Celebrity Babies and Kids - Moms & Babies - People.com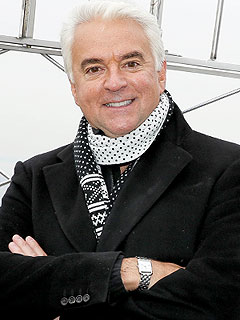 Rob Kim/Getty
When John O'Hurleybecame a dad in 2006, things changed for him overnight.
"Fatherhood definitely softened my edges," he told PEOPLE while attending the Full Sail University Hall of Fame Ceremony. "It gave me a new purpose."
But now that his 7-year-old son, William Dylan, is old enough to understand the world around him, O'Hurley, 59, says that his edges are becoming sharper again.
"I am now much more vigilant about things that I would have let slide before I had a son. Because I am a father, I am much angrier at what I see in the world, the injustices and bad behavior," he says.
Ursprünglichen Post anzeigen 220 weitere Wörter